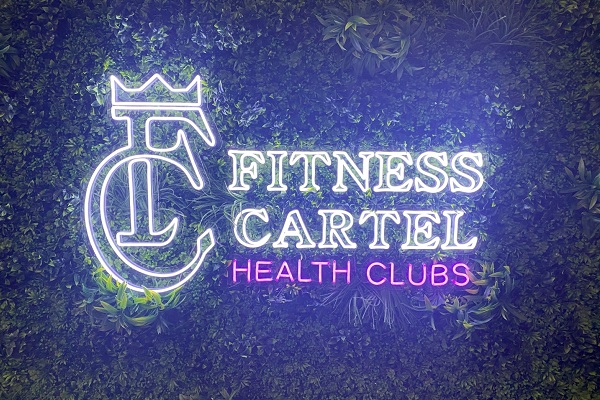 New gym franchise Fitness Cartel Health Clubs Australia has engaged Sydney-based consultancy Fitness Business Sales to help in its business expansion.
Fitness Cartel, whose name has challenged many in the industry, has engaged Fitness Business Sales (FBS) to grow the brand through franchising and joint venture opportunities – where investors can either look at entering into a joint venture option or buying into franchise sites.
Already operating three clubs, Fitness Cartel's sees its model's unique selling proposition as being the provision of premium facilities, customer service and atmosphere, with the purpose to deliver the best possible workout experience.
Explaining the role that FBS will take, FBS co-founder and Director, Damien Bain advises "the role we play with this big box full-service model is to guide and advise the group so they can create a model for their business, which will see them become a successful franchise brand in the Australian marketplace."
Fitness Cartel has also engaged FBS to hold a fractional executive role on their team, which sees FBS driving the business operations forward.
Bain added "as part of their executive team, we help to ensure their full operations and business plan is executed. In addition, our Senior Advisory Team are also actively recruiting investors, franchise partners and acquisition sites for the brand."
FBS specialises in helping gym owners increase the profitability of their business through growth, streamlined operations or even selling it for the best possible return.
To find out more about Fitness Business Sales or Fitness Cartel Health Clubs Australia email info@fitness-business-sales.com.au